Contractors Exam Prep Seminars
American Contractors Exam Services provides solutions to help you pass your contractor's license exam in the most effective way possible. We have served more than 40,000 students over the past 25 years and maintained a 99% success rate in doing so.
Or Search by license :
Search by course name such as "Tennessee Business and Law" or "NASCLA Electrical Contractor"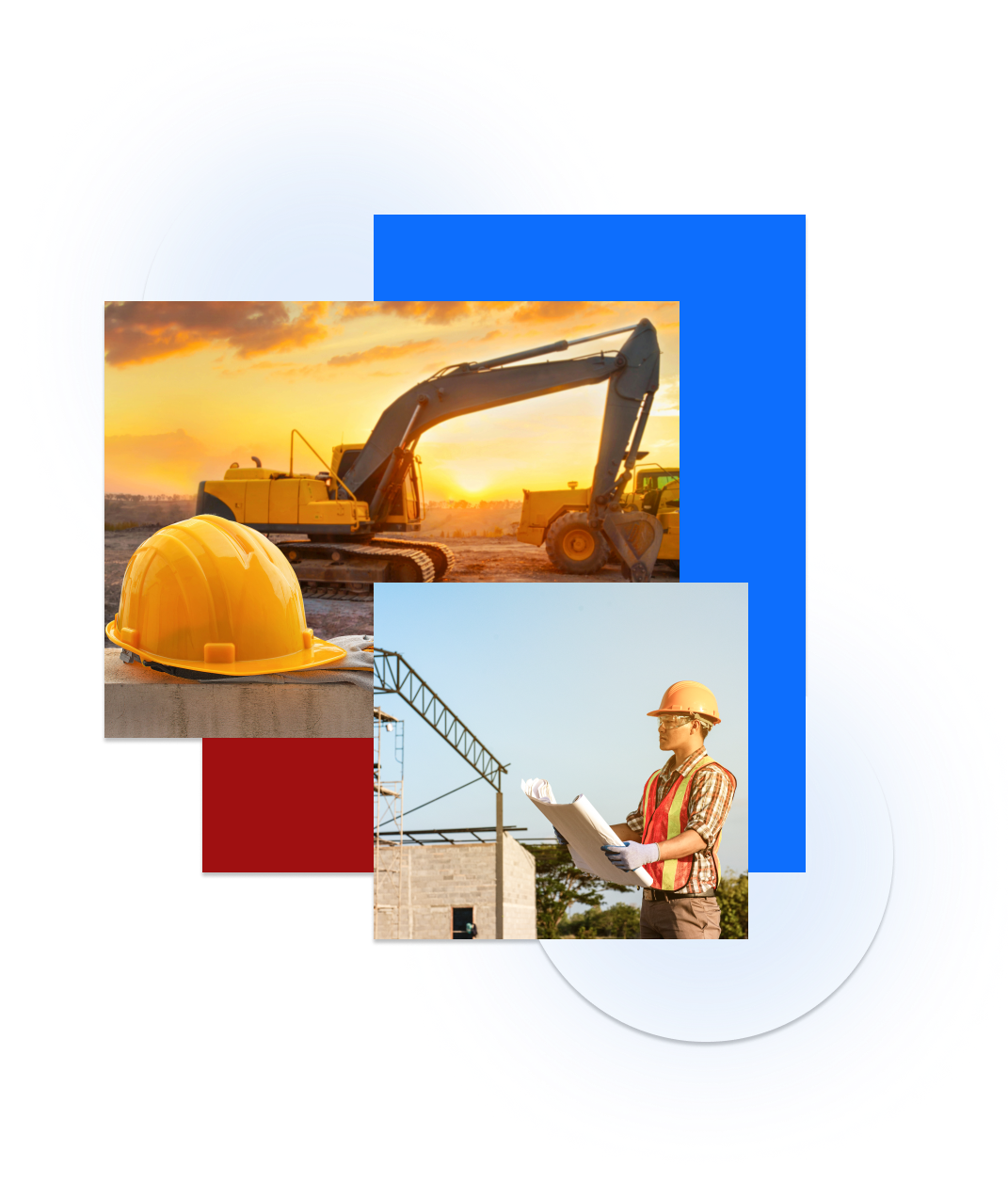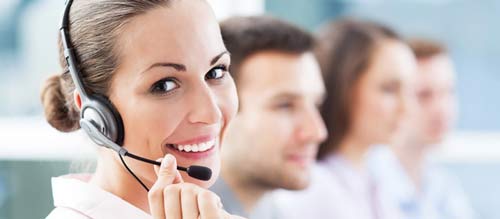 Have Questions? We have your answers!
Our staff has over 20 years of helping our customers achieve their contractors licensing goals. If you have any questions regarding the contractors exam requirements of your state we can help.
Call us today at 800.955.7277