Begin Your Contractors License
Exam Preparation

Today
Choose your state to take the first step towards your contractors license exam success!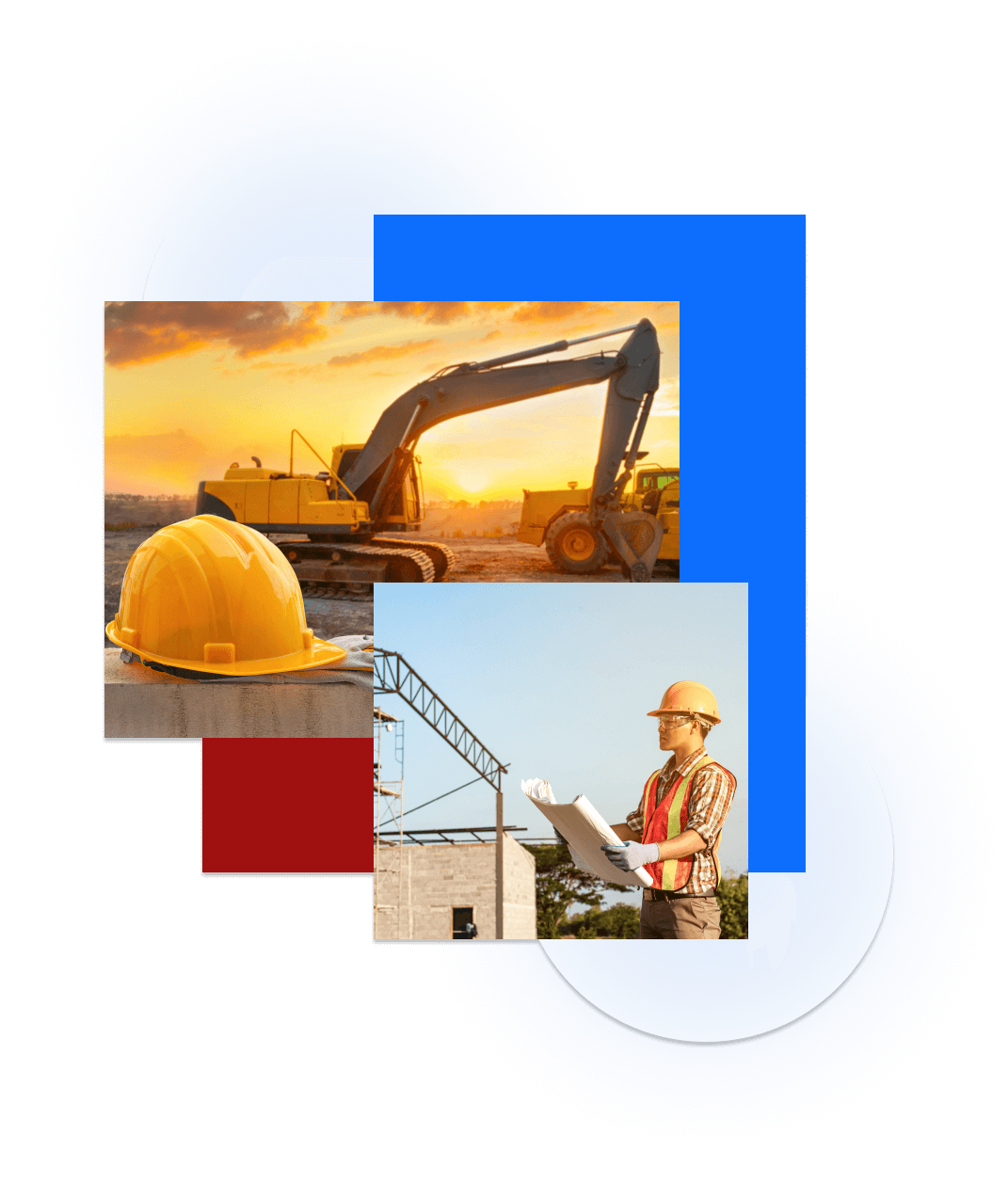 We know how to prepare you for the State Contractors License Exam. With a 99% success rate, our exam preparation classes are the best in the industry.
Trusted By More Than 40,000 Students
Over 28 Years of Training Excellence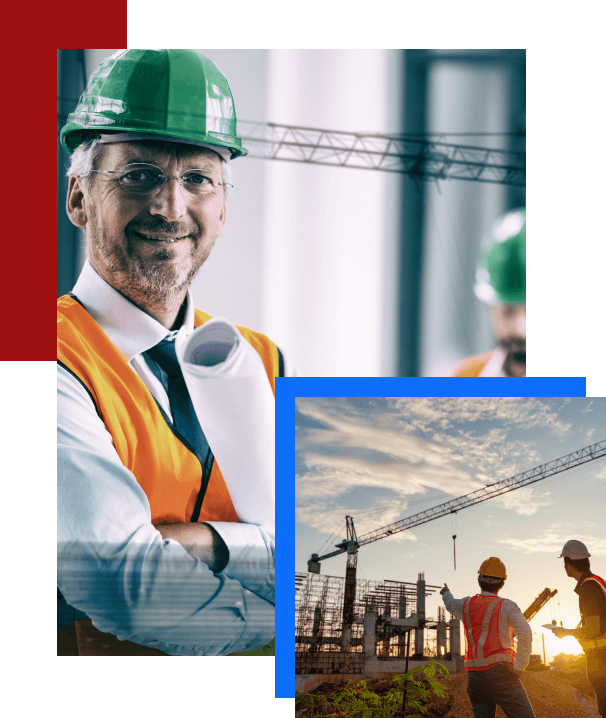 Industry Leading Contractor Examination Training
We offer in person seminars and online training options that fit your schedule. We practice social distancing in our live seminars and make sure chairs and tables are properly sanitized. If you do not wish to participate in a live seminar, many of our courses are offered via webinar. Please contact our sales team for details and scheduling.
Additional Training and Certifications
We offer many other additional training options and certifications Including HVAC Training, NATE Certification, Online CE courses, and much more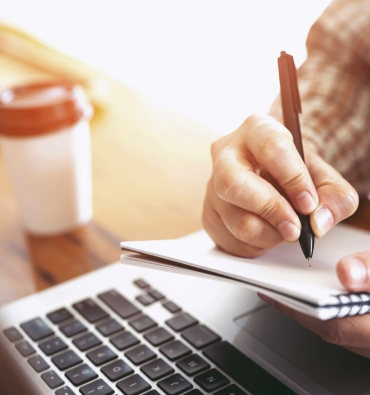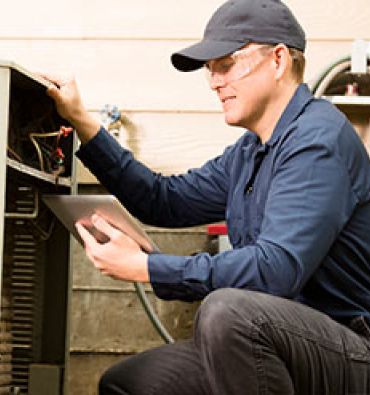 HVAC Training
Seminars and Certifications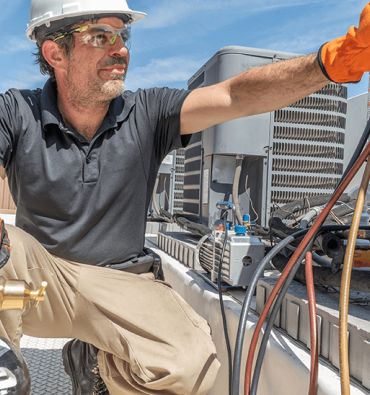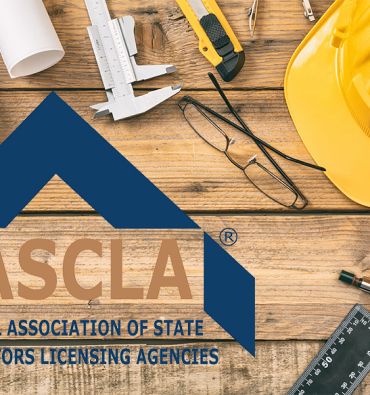 We have contractors license exam solutions for all 50 States.
Not just that, but we also give instructor led exam preparation seminars throughout the country as well. Find out where and signup to get the best instruction money can buy.
Need Contractor License Books?
We've Got Thousands of Them.
We have your contractors exam prep books ready and waiting for you. Just give us a call or visit our Online Bookstore and we'll get you all the study materials you need to succeed. You can take advantage of our free shipping options or even have your books ready and waiting for you at your first class. The choice is yours.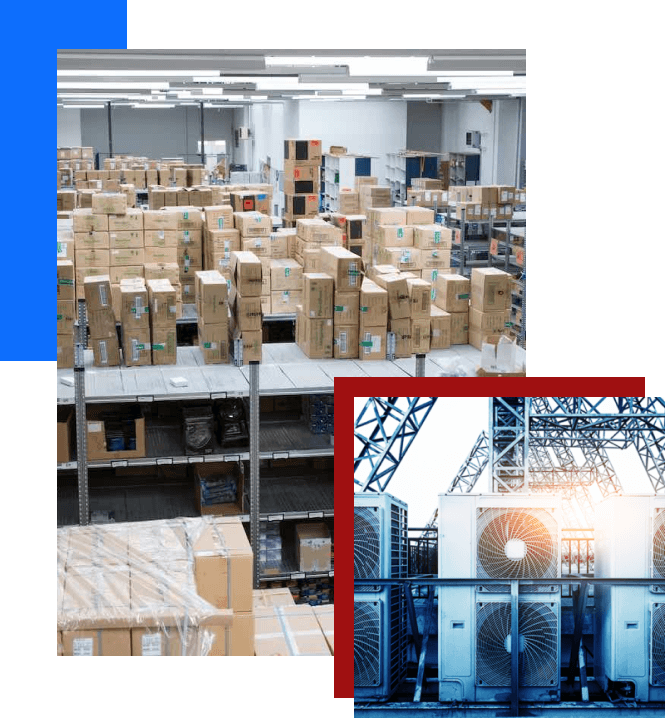 Online Courses
American Contractors Exam Services provides a number of online courses. We offer online certification classes as well as online classes for general education purposes only that do not count toward continuing education credits that your state may require.
View Online Courses
Student Login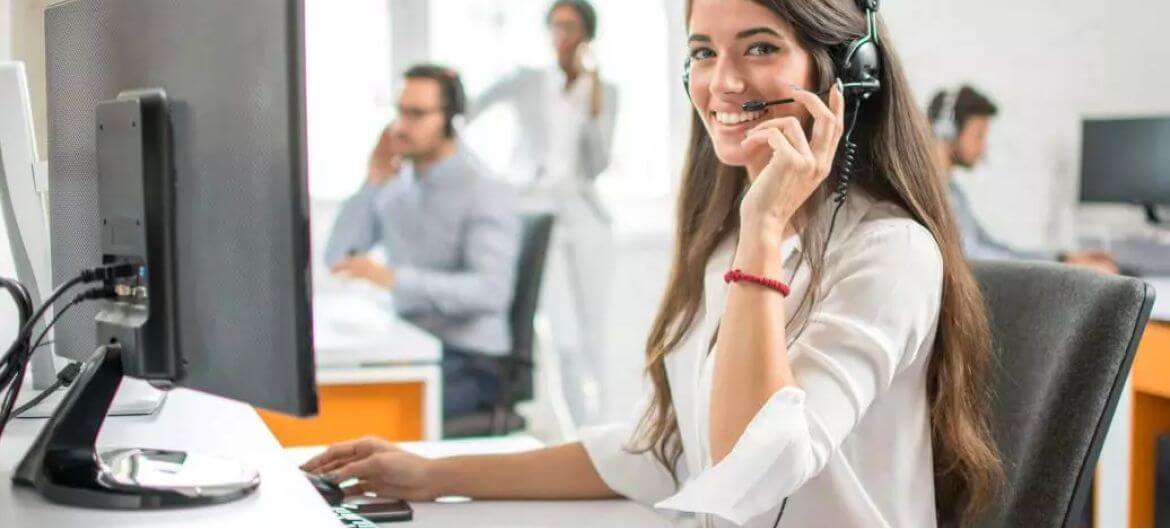 That's Great! Because we have your answers. Our friendly and knowlegable staff knows how the contractors examination process works, inside and out. There's a reason why we lead the industry in customer service. We don't just want to help you pass your contractors license exam. We want you to have the best experience possible while doing it. We back up all of our expertise with a "No Pass, No Pay Guarantee."