Contractors License Overview
Connecticut contracting is regulated on the state level by the Dept. of Consumer Protection.
Home Improvement Contractors, New Home Construction Contractors, and Major Contractors (residential & commercial construction) must be licensed by submitting a proper application. No exams are required for these classifications.
Occupational Trade licenses, including Electrical, Plumbing, and HVAC, require passing both the CT Business and Law exam and a trade exam. An application for pre-approval must be submitted to PSI before exams can be scheduled and taken.
Information regarding exam details, reference materials, experience requirements, reciprocity, and other requirements for obtaining and maintaining a license are available by selecting the license links found below.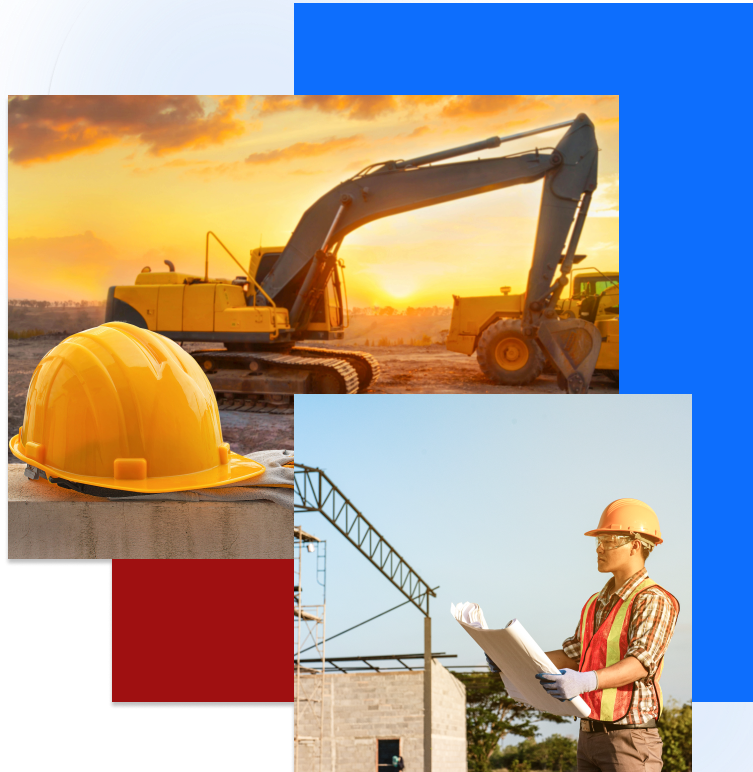 Connecticut Commercial
---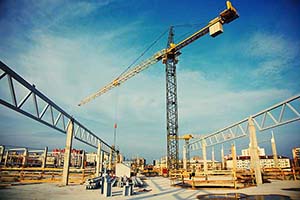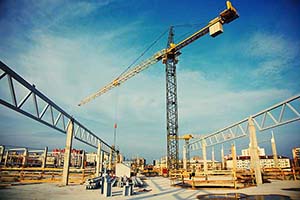 Connecticut Business and Law
---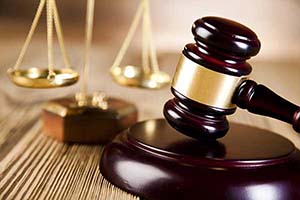 Connecticut Electrical
---
Connecticut HVAC and Mechanical
---
Connecticut Plumbing
---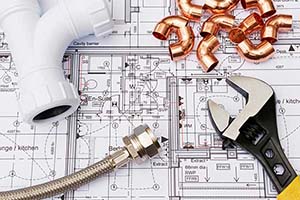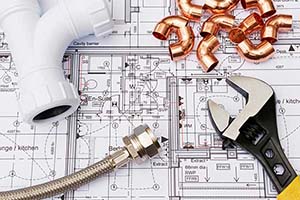 Connecticut Specialty Trades
---