Contractors License Overview
Plumbing, fuel gas, and electrical work is regulated on the state level in New Hampshire. Most other contractors (building, HVAC, etc.) are regulated on the city or county level.
The electrical licenses are required for installs of electrical for heat, light, and power purposes, regardless of voltage. Electricians must apply for their license with the NH Electricians' Board and then pass the required exam.
The plumbing and fuel gas licenses are issued by the NH Mechanical Safety Board, which is part of the NH Fire Marshal's office. As of 2018, applicants are asked to take their required exams prior to submitting their application for the license.
Information regarding exam details, reference materials, experience requirements, reciprocity, and other requirements for obtaining and maintaining a license are available by selecting the license links found below.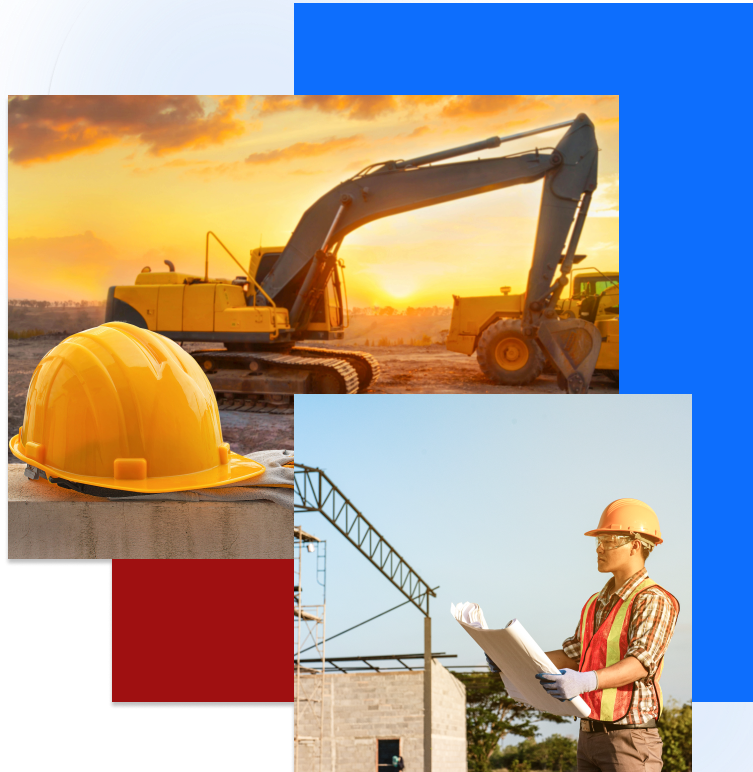 New Hampshire Plumbing
---