Contractors License Overview
Contracting work in Rhode Island is regulated on the state level.
All contractors and subcontractors (excluding electricians, plumbers, and mechanical contractors) must complete registration with the Contractors' Registration and Licensing Board by submitting an application with proof of insurance. Anyone performing work on residential structures must also complete 5 hours of pre-education courses. No exam is required.
Certain contractors must also be licensed by the Contractors' Registration and Licensing Board, which can require an exam or additional training hours, depending on the license. Contractors that must be licensed include; well drillers, pump installers, water-filtration/treatment system contractors, underground utility contractors, and commercial roofers.
Electrical, plumbing, and mechanical contractors are licensed by the RI Dept. of Labor and Training. All must submit an application for the license to show that they meet all requirements, including experience, to gain approval to take the required trade exams.
Information regarding exam details, reference materials, experience requirements, bonding requirements, reciprocity, and other requirements for obtaining and maintaining a license are available by selecting the license links found below.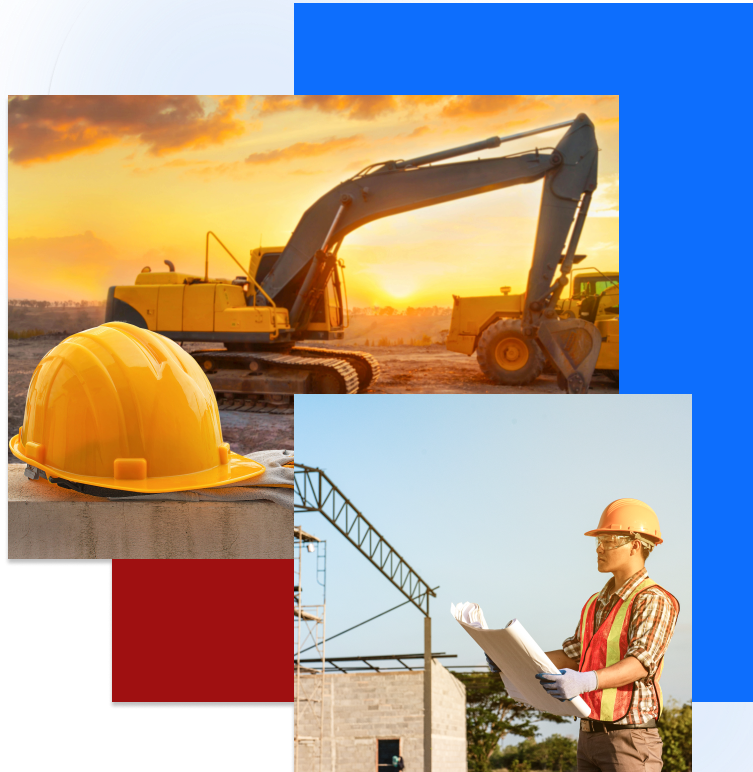 Rhode Island Residential
---