Contractors License Overview
Any one engaged in construction-related contracting in New Mexico must be licensed, including subcontractors, specialty contractors, and construction managers. This includes general construction work, electrical, mechanical and plumbing, and LP gas.
Pre-approval is required for all trade exams and the New Mexico Business and Law exam.
In lieu of taking the Business and Law exam, applicants can provide an official transcript showing a passing grade from a business and law course administered by a NM Construction Industries Division approved school.
Information regarding exam details, reference materials, experience requirements, reciprocity, and other requirements for obtaining and maintaining a license are available by selecting the license links found below.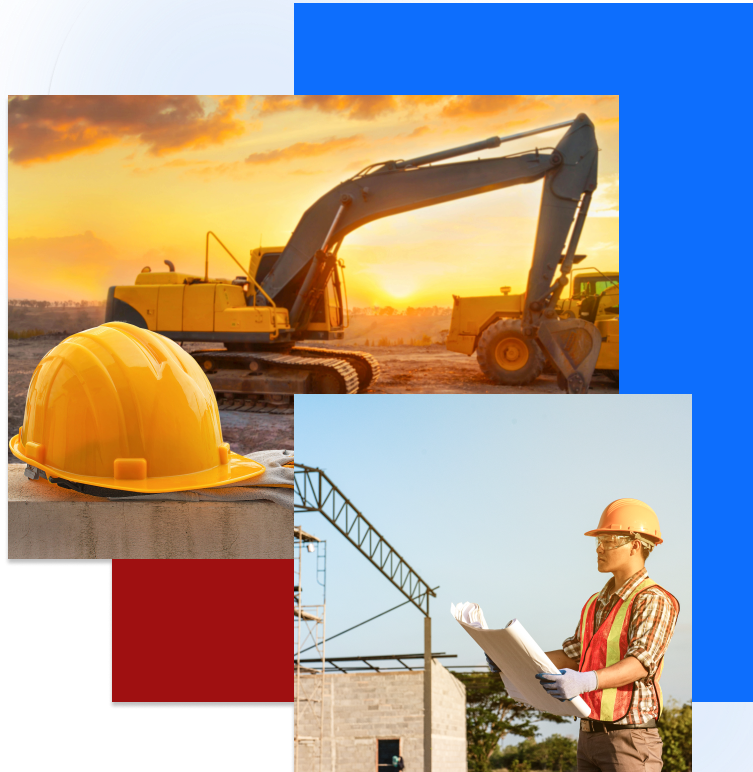 New Mexico Residential
---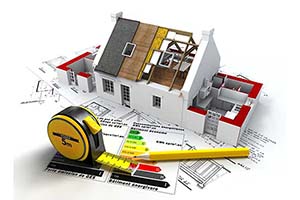 New Mexico-GB-2 Residential Building Contractor
A contractor under this classification is authorized to bid and contract for any residential construction, remodeling or renovation project. The exam consists of 80 questions, open-book with a 3-hour time limit. A score of 75% is passing.
New Mexico Commercial
---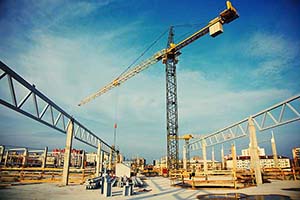 New Mexico - GB 98 Commercial Contractor
A contractor under this classification is authorized to bid and contract for any of the buildings, structures or projects included in the classifications for GB-98. One can Erect, alter, repair or demolish residential and commercial buildings, and certain structures, excluding those structures covered by the EE, GA, GF or MM classifications. Includes all work described by the GB-2 and GS specialty classifications.
New Mexico Business and Law
---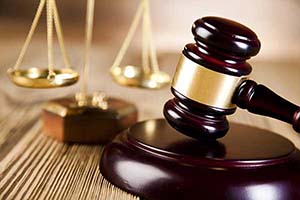 New Mexico Business Law
In addition to the trade-specific examination you must either pass the Business and Law offered by PSI or take an "approved" Business and Law Course.
Please see the list of schools that offer an approved course, at the PSI website.
You must pass the Business and Law examination and the Trade examination within 1 year. Scores are void after 1 year.
New Mexico Electrical
---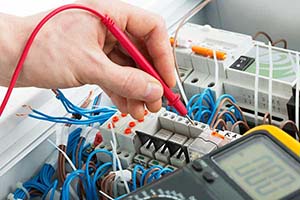 New Mexico Electrical Residential & Commercial EE-98
This license covers all electrical work, including work identified in less comprehensive electrical classifications, premises wiring systems 600 volts, nominal, or less, underground distribution raceway systems regardless of voltage, and wiring systems and terminations 600 volts, nominal, or less, with the exception of additional work identified under the EL-1 classification. May bid and contract as the prime contractor of an entire project provided the electrical contractor's portion of the contract, based on dollar amount, is the major portion of the contract.
New Mexico Plumbing
---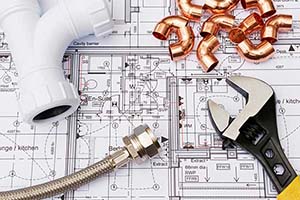 New Mexico Specialty Trades
---
New Mexico Roofing GS-21
STRONG>New Mexico Roofing /STRONG>This license requires two years experience. The holder can install, alter or repair roof systems on existing roof decks to create a weatherproof and waterproof protective membrane, with or without insulation, using asphalt, pitch, tar, sealants, felt, shakes, shingles, roof tile, slate, urethane or any other approved materials, including the preparatory work necessary to bring such surfaces to a condition where roofing can be installed, sealed or repaired. Includes cutting, shaping, fabricating, and installing of sheet metal such as cornices, flashing, gutters, leaders, rainwater downspouts, pans, prefabricated chimneys, at or near roof lines, metal flues, or doing any part of any combination thereof, which relate to and are incidental to the principal contracting business of installing roofing.