Contractors License Overview
Maine regulates Plumbing, Electrical, Asbestos, Lead Abatement, and Underground Oil Tank Installation at the State Level.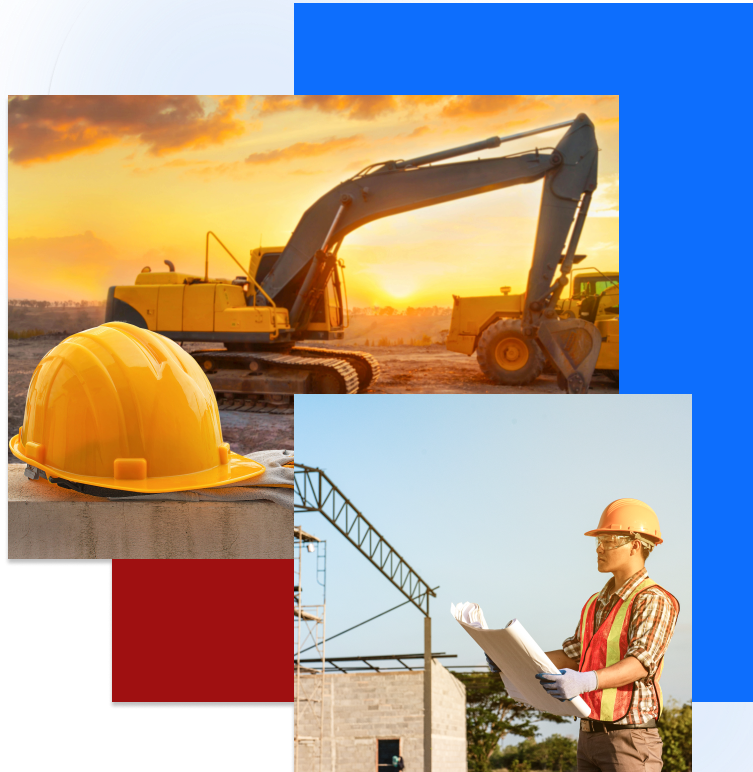 Maine Electrical
---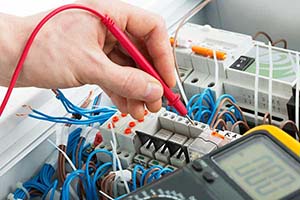 Maine Journeyman Electrician
A Journeyman Electrician is an individual making electrical installations in the employment of a Master Electrician, Limited Electrician or Electrical Company.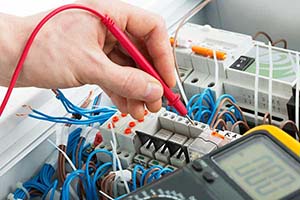 Maine Limited Electrician
A Limited Electrician is an individual doing work to install and service the electrical work related to a specific type of electrically operated equipment or to specific electrical installations only authorized by this license. Limited licenses are issued for the following categories: Low Energy, Gas Dispense, House Wiring, Outdoor Signs, Refrigeration, Traffic Signals, Water Pumps, and Crane Technicians.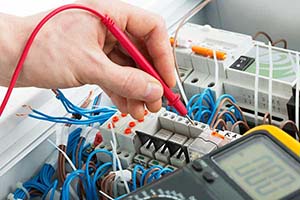 Maine Master Electrician
A Master Electrician is an individual engaging in, or about to engage in, the business of installing electrical wires, conduits, apparatus, fixtures and other electrical equipment.
Maine Plumbing
---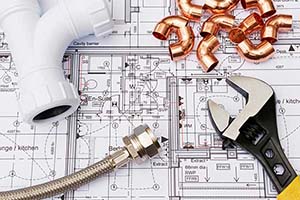 Maine Journeyman Plumber
A Journeyman Plumber means any person who customarily performs the work of installing plumbing and drainage under the employment and direction of a master plumber or, not being a master plumber, does plumbing repair work as a regular part-time occupation.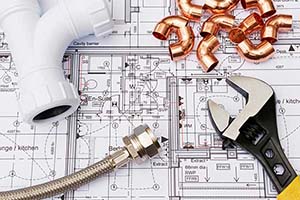 Maine Master Plumber
A Master Plumber means any person licensed by the Board, to engage in, or about to engage in, the business of installing plumbing or plumbing systems.