Contractors License Overview
Virtually every aspect of construction is regulated at the State level.
The Board for Licensing Contractors requires a contractor license for any project exceeding $25,000.00 and must be obtained prior to offering to engage, bid, or contract. This includes Residential, Commercial, Industrial, Environmental, Electrical and Mechanical.
For additional licensing requirements including experience, financial and bonding requirements, exam information, reference books needed and reciprocity, please select the License link below.
The NASCLA Accredited Commercial Exam is acceptable by Tennessee for the BC-B classification.
*WORKERS' COMPENSATION INSURANCE EXEMPTIONS- EFFECTIVE MARCH 1, 2011*- owners, officers of a corporation, partners or members of an LLC may register with the Tennessee Secretary of State's office to obtain an exemption from covering themselves from Workers' Compensation insurance. More information is available from the law or see their website at: Construction Services Provider
Roofing Subcontractors PC 355: Roofing subcontractors required to be licensed as a contractor. (Eff. 1/1/2014)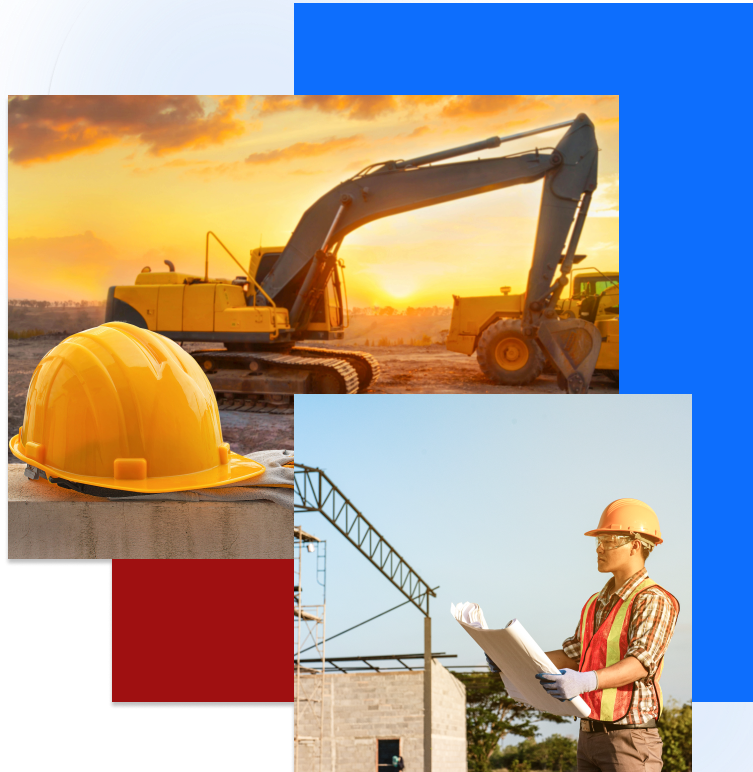 Tennessee Residential
---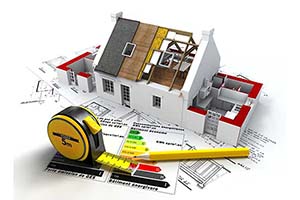 Tennessee Licensed Masonry Contractor (LMC)
A Masonry subcontractor must be licensed with an "LMC" classification to bid or to be listed on the outside of bid envelope as a Licensed Masonry Contractor (LMC) when the masonry portion is $100,000 or more (including materials and labor).

This license was put in effect January 1, 2011.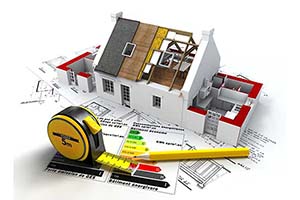 Tennessee Residential Contractor (BC-A)
This contractor license covers the construction, remodeling, repair, or improvement of 1, 2, 3, or 4 family unit residences not exceeding 3 stores in height and accessory use structures in connection therewith. A license is required for jobs over $25,000.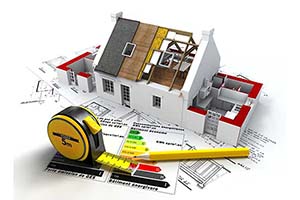 Tennessee Residential/Small Commercial Contractor (BC-A,b)
A residential/small commercial contractor may construct, remodel, repair, or improve any one, two, three or four family unit residences, and accessory use structures in connection therewith. They may also contract for commercial work that does not exceed $1,500,000.00 per project. This includes any building structure for use by the general public, including residential construction with more than for (4) units or greater than three (3) stories in height.
A license is required for any job over $25,000.
Tennessee Commercial
---
Tennessee Business and Law
---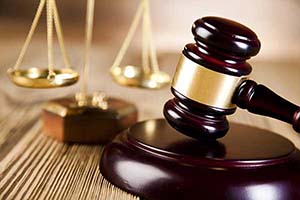 Tennessee Business and Law
All Contractors are required by the state to pass this exam in addition to their trade exam in order to obtain a license. Some smaller, specialty licenses may be obtained by passing only the Business and Law contractor license exam. These smaller licenses do not have an exam of their own. Up to five (5) Specialty Licenses can be held under this license.
Tennessee Electrical
---
Tennessee NASCLA
NASCLA offers a single exam to become licensed in 15 states. For more information click here.
Oregon - Nevada - Arizona - Utah - Louisiana - Florida - Arkansas - Alabama - Mississippi - Georgia - South Carolina - North Carolina - Virginia - Tennessee
---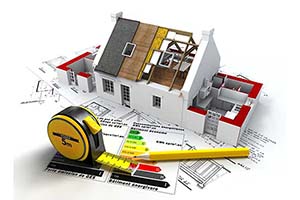 NASCLA Commercial General Building Contractor
The NASCLA Accredited Commercial General Building Contractor Exam eliminates the trade examination only for the participating state agencies. Once you have passed an exam within the NASCLA Accredited Examination Program, contractors will still have to meet additional state licensure requirements within each participating state to obtain their license, as well as passing the state specific Business Law exam.
Tennessee HVAC and Mechanical
---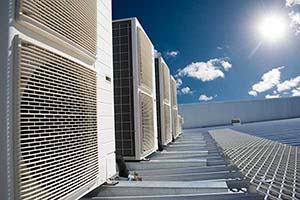 Tennessee General Mechanical Contractor (CMC)
This is a broad license that covers HVAC, Refrigeration, Gas Piping, Plumbing, Solar HVAC, Process Piping, Sprinklers and Fire Protection, Insulation of HVAC Systems, Pollution Control, Pneumatic Tube Systems, Pneumatic Temperature Control, and Boiler Construction and Repair.***NOTE***: The state of Tennessee recognizes this license to allow the contractor to hook-up to the Electrical Disconnect, however many jurisdictions within the state do not. Check with your City/County Codes Official for complete code requirements.
all the more STUFFFFF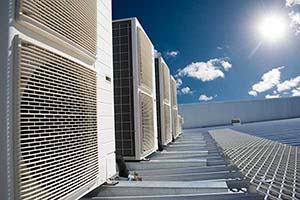 Tennessee HVAC/Refrigeration Contractor (CMC-C)
This license allows the holder to install and perform maintenance on heating, ventilation, air conditioning, refrigeration, gas piping, and geothermal HVAC equipment. The CMC-C license is required for candidates who need to pull permits for projects limited to heating, ventilation, and air conditioning.
all the more STUFFFFF
Tennessee HVAC Training and CEU
---
Tennessee Plumbing
---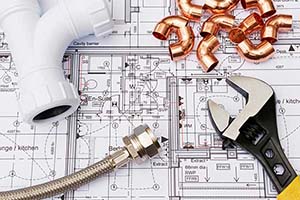 Tennessee Limited License Plumber
A Limited License Plumber means any person who performs any plumbing work and non-medical gas piping work that has a total cost less than $25,000. The following counties DO NOT require a State LLP license to do work under $25,000 (Benton, Decatur, Dickson, Giles, Henderson, Henry, Hickman, Humphreys, Lake, Lawrence, Lewis, Obion, Perry, Stewart, and Weakley). Other local licensing may be required in these counties.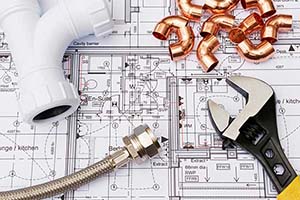 Tennessee Mechanical Plumbing (CMC-A)
This license permits the installation, alteration, remodeling, or repair of any plumbing or non-medical gas piping. A license is needed for jobs where the total cost is in excess of $25,000.
Tennessee Low Voltage and Fire
---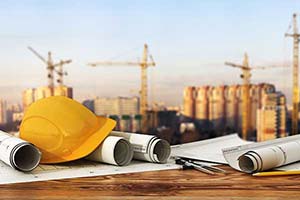 Tennessee Specialty Trades
---
Tennessee Contractor Pre-Licensing seminar
This Licensing orientation seminar will cover the steps to getting your Tennessee contractors license. We will cover experience needed, financial qualifications, insurance, etc.