Utah Residential
---
Utah Commercial
---
Utah Business and Law
---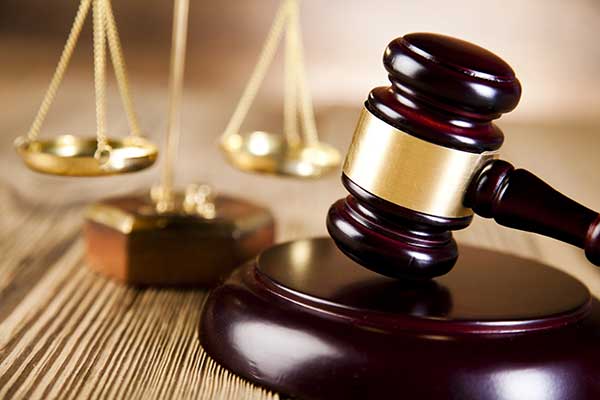 Utah Business & Law
All types of Contractors must take this exam. This license can stand-alone as the only exam needed for some smaller Specialty Licenses that do not require an additional trade exam. All other Contractor applicants are required to pass this exam in addition to their trade exam in order to obtain a Contractors license.
Seminars and Required Books
Availability: Call for Seminar Dates and Availibility
---
Utah Electrical
---
Utah NASCLA
NASCLA offers a single exam to become licensed in 15 states. For more information click here.
Oregon - Nevada - Arizona - Utah - Louisiana - Florida - Arkansas - Alabama - Mississippi - Georgia - South Carolina - North Carolina - Virginia - Tennessee
---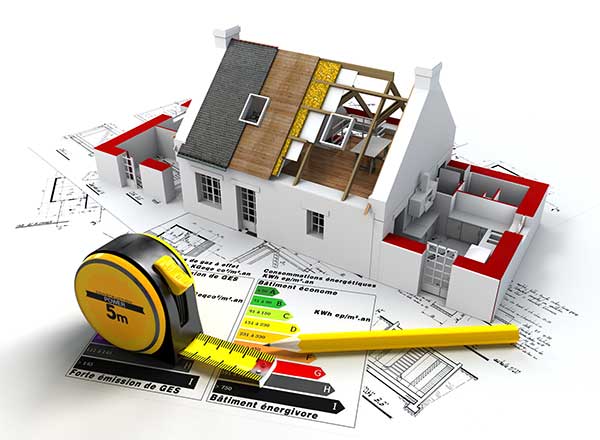 NASCLA Commercial General Building Contractor
The NASCLA Accredited Commercial General Building Contractor Exam eliminates the trade examination only for the participating state agencies. Once you have passed an exam within the NASCLA Accredited Examination Program, contractors will still have to meet additional state licensure requirements within each participating state to obtain their license, as well as passing the state specific Business Law exam.
Seminars and Required Books
Availability:
Online Registration Available
Seminar Price: $640.00
---
Utah HVAC and Mechanical
---
Utah Plumbing
---
Utah Specialty Trades
---