Contractors License Overview
Minnesota issues licenses for residential contractors, electricians, plumbers, high pressure piping contractors, and boiler contractors on the state level. All other contractors require registration with the state, but are not licensed on the state level. HVAC contractors are not licensed on the state level, but do have to file a contracting bond with the state.
Applicants for electrical, plumbing, piping, and boiler licenses must submit an application for approval to take their required trade exam.
Exams for residential licenses do not require pre-approval and are to be taken before submitting a license application.
Information regarding exam details, reference materials, experience requirements, reciprocity, and other requirements for obtaining and maintaining a license are available by selecting the license links found below.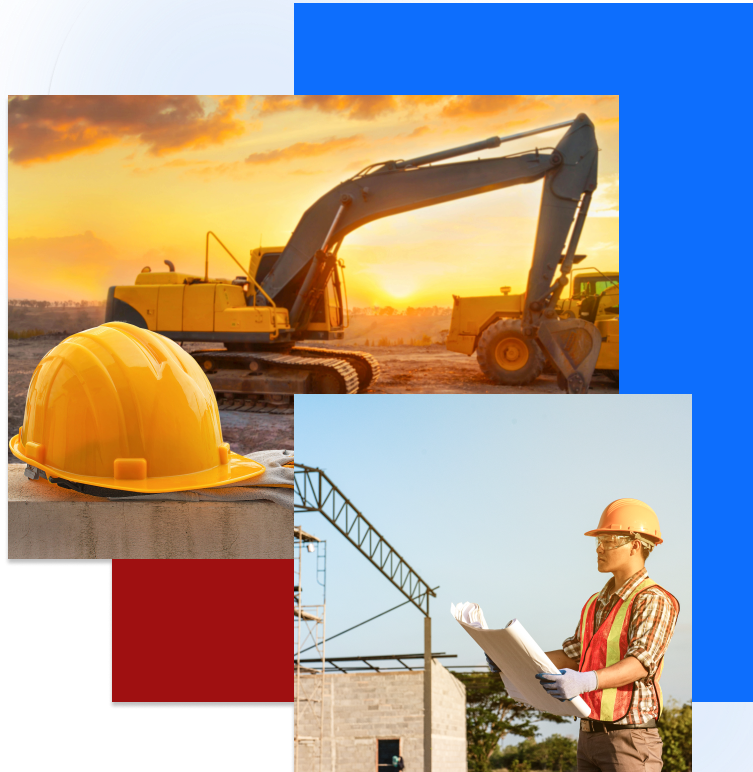 Minnesota Residential
---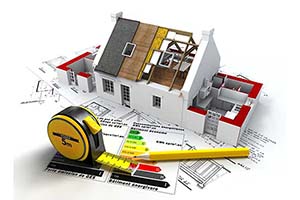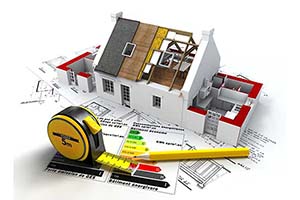 Minnesota Business and Law
---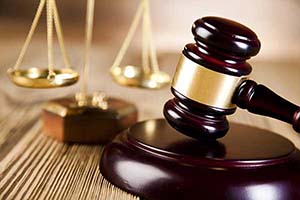 Minnesota Electrical
---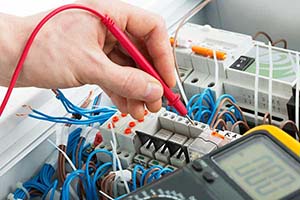 Minnesota Specialty Trades
---