Contractors License Overview
All contractors licenses in Kansas are regulated on the city or county level. There are no state contractors licenses in Kansas.
Many cities and counties in Kansas require testing for local contracting licenses, and will potentially accept Kansas contractor exams administered by ICC or Prometric.
It is important to check with the city or county that you wish to do work in to determine exactly which exams are acceptable in that area.
Information regarding exam details, reference materials, experience requirements, reciprocity, and other requirements for obtaining and maintaining a license are available by selecting the license links found below.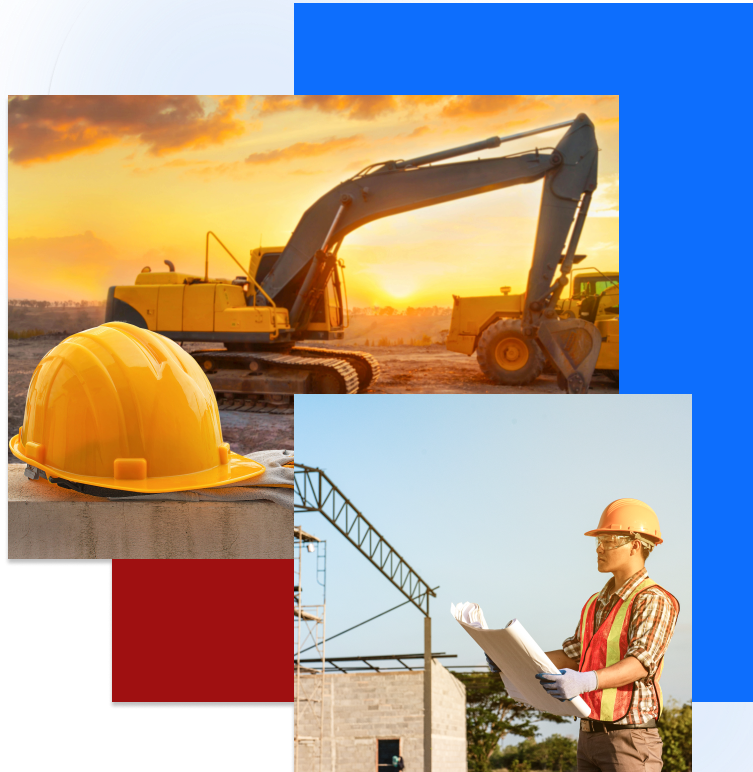 Kansas Commercial
---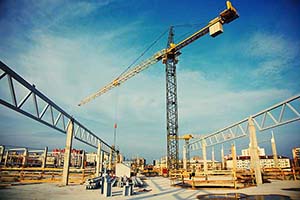 Kansas General Contractor
Kansas's licenses are regulated at the city or county level.
The Kansas General Construction license tests a candidate's knowledge of the construction, repair, alteration, remodeling, addition to, subtraction from, improvement, and demolition of any building or structure including related improvements to real estate excluding Electrical, Mechanical, Plumbing and LP Gas work related thereto. br />/
Kansas Business and Law
---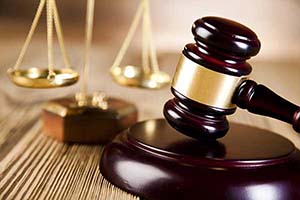 Kansas Business and Law
The Business and Law Exam is required for all city/county classifications in Kansas. The Business and Law Exam tests a candidate's knowledge of Payroll Taxes, Worker's Compensation, Unemployment Compensation, Lien Laws and other laws or subjects that will affect their daily operations as contractors. br />
Kansas Electrical
---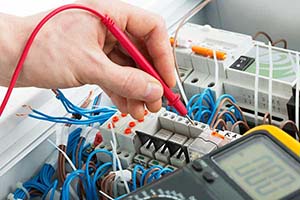 Kansas Master Electrical
The Kansas Master Electrical Exam tests a candidate's knowledge of the design, plan, installation, alteration, & maintenance of electric conductors, raceways, and equipment for light, heat & power. br />
Kansas Plumbing
---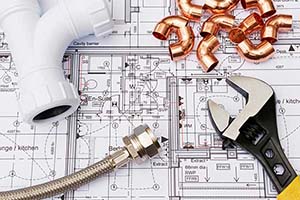 Kansas Master Plumber
The Kansas Master Plumber Exam tests a candidate's knowledge of the installation, repair, maintenance, and extension of any plumbing system including drains, waste, sanitary vents, water supply, fixtures and indirect wastes. br />