Contractors License Overview
Contractors are mostly regulated in Pennsylvania on the city or county level.
Many of the cities/counties in the state do require exams for their local licenses, but the testing will vary depending on which area you are seeking licensure in.
Home improvement contractors are required to register with the state through the Bureau of Consumer Protections, and asbestos/lead removal contractors must be certified by the state through the Dept. of Labor and Industry. Neither process requires an exam.
Information regarding exam details, reference materials, experience requirements, bonding requirements, reciprocity, and other requirements for obtaining and maintaining a license are available by selecting the license links found below.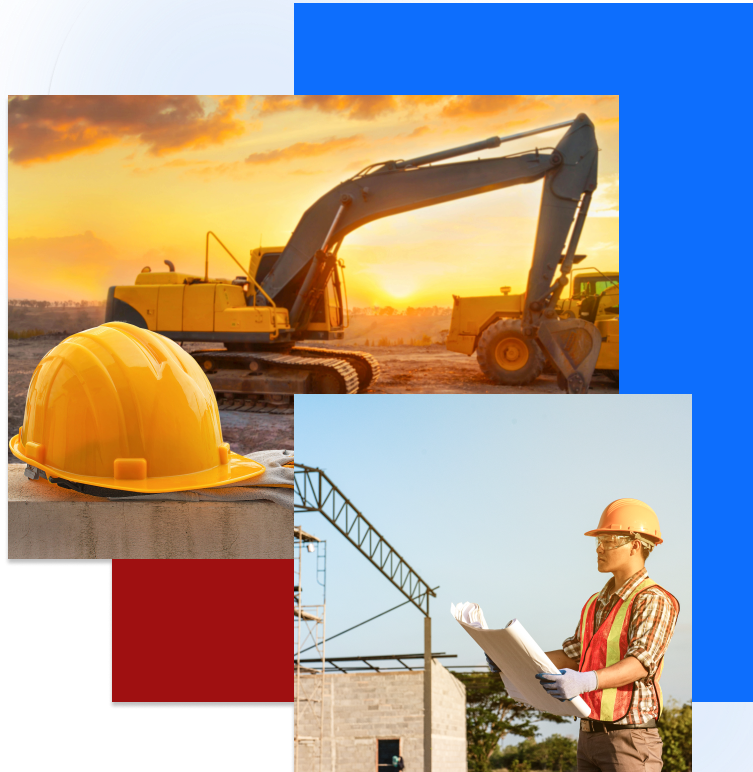 Pennsylvania Commercial
---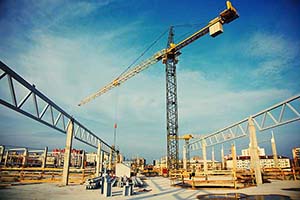 Pennsylvania Electrical
---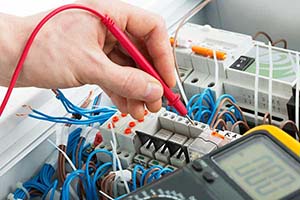 Pennsylvania Specialty Trades
---