Contractors License Overview
Every Classification is Mississippi requires pre-approval. All applicants must submit a completed application to the State Licensing Board to obtain approval before testing.
Mississippi has no minimum experience requirements. However, they do expect applicants to have experience in the area(s) they wish to be licensed and be able to document it on their application. Applicants must also submit a financial statement that is less than 12 months old showing net worth that has been reviewed by a CPA. Major classifications must have a net worth of at least $50,000. (Major classifications are Building, Highway, Street and Bridges, Heavy Construction, Electrical, Mechanical, Municipal and Public Works.)
For additional licensing requirements including experience, financial and bonding requirements, exam information, reference books needed and reciprocity, please select the License link below.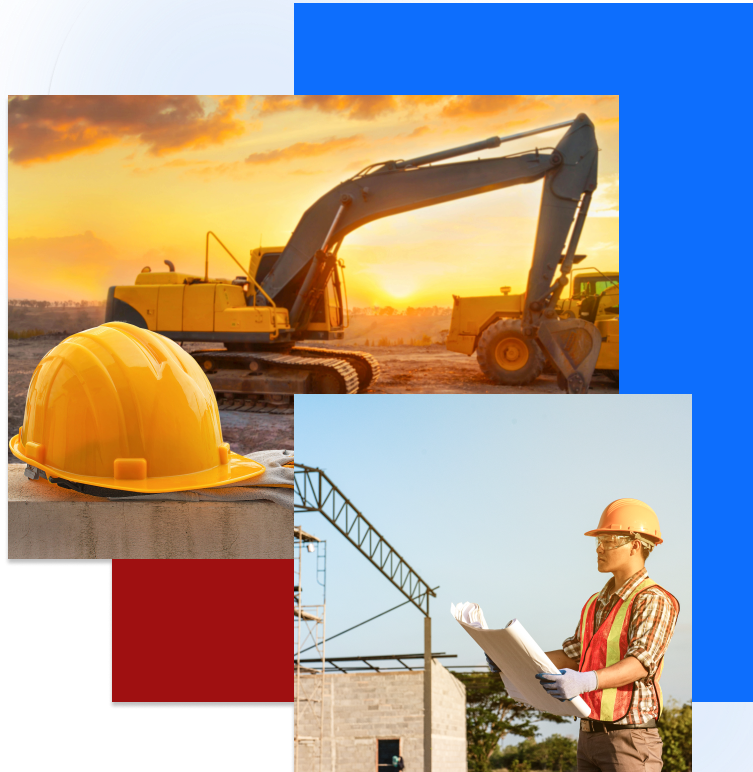 Mississippi Residential
---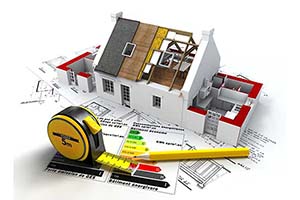 Mississippi Commercial
---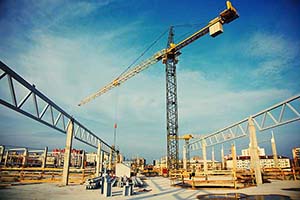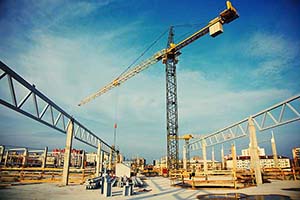 Mississippi Business and Law
---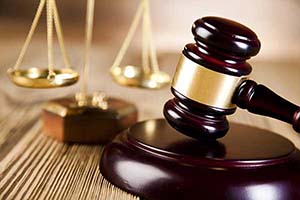 Mississippi Business and Law (BC)
The Mississippi Business and Law license cannot stand alone. It must be combined with a commercial contractor's license of some type.
Mississippi Electrical
---
Mississippi NASCLA
NASCLA offers a single exam to become licensed in 15 states. For more information click here.
Oregon - Nevada - Arizona - Utah - Louisiana - Florida - Arkansas - Alabama - Mississippi - Georgia - South Carolina - North Carolina - Virginia - Tennessee
---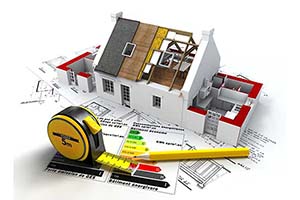 NASCLA Commercial General Building Contractor
The NASCLA Accredited Commercial General Building Contractor Exam eliminates the trade examination only for the participating state agencies. Once you have passed an exam within the NASCLA Accredited Examination Program, contractors will still have to meet additional state licensure requirements within each participating state to obtain their license, as well as passing the state specific Business Law exam.
Mississippi HVAC and Mechanical
---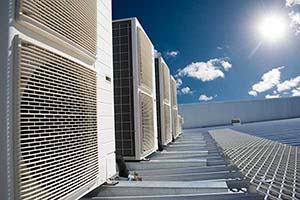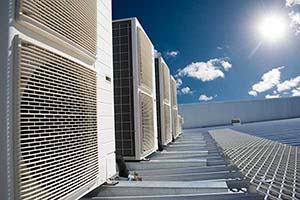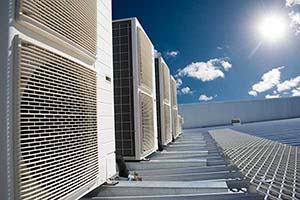 Mississippi Plumbing
---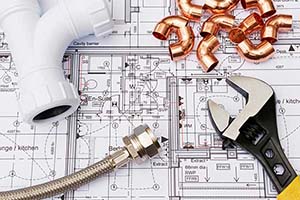 Mississippi Plumbing Contractor
The Mississippi Plumbing license covers unlimited commercial and residential plumbing NOT including fuel gas or boiler systems.
Mississippi Low Voltage and Fire
---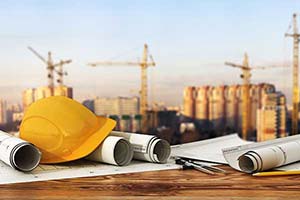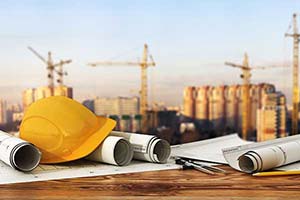 Mississippi Specialty Trades
---