Contractors License Overview
South Dakota regulates electrical, plumbing, and asbestos abatement contractors at the state level. All other contracting is regulated at the city or county level.
Electricians and plumbers are licensed by divisions of the SD Dept. of Labor and Regulation. Apprentice applicants only have to submit an application to be licensed. Journeymen and contractor applicants must submit an application and pass a trade exam.
Asbestos abatement licenses are issued by the SD Dept. of Environmental & Natural Resources. No exam is required, but applicants must complete approved training prior to applying for a license.
Information regarding exam details, reference materials, experience requirements, bonding requirements, reciprocity, and other requirements for obtaining and maintaining a license are available by selecting the license links found below.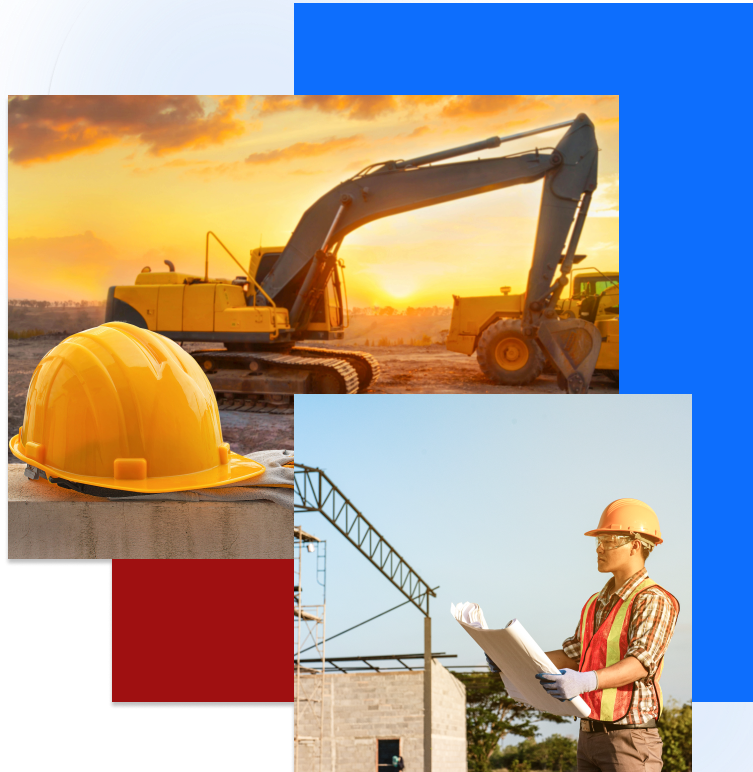 South Dakota Electrical
---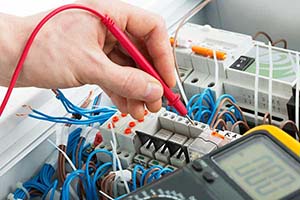 South Dakota Electrical
South Dakota Licensing requires any individual, entity, company or corporation wishing to do electrical work in the State of South Dakota be licensed (actual license is held by individual(s) only, excluding Maintenance License holders).