American Contractors Exam Services is proud to be an official testing and training partner for North American Technician Excellence (NATE). We offer in-depth immersive 4-day seminars over 4 consecutive weeks that culminate in a proctored exam on week 5, ensuring the material is fresh on your mind and your chance of passing is high.
How Our NATE Certification Training and Testing Process Works
Prepare
We'll walk you through 4 in-person classes designed by our seasoned NATE test prep instructor. Classes are 3 hours each and held once per week at our Nashville training center or streaming online
Study
We'll assign at-home reading to do between classes and work through sample tests during class, all designed to mimic the NATE test and give you strategies to help you pass the first time.
Test
After your 4 prep classes, you'll come back on week 5 and take the test at our offices while the material is still fresh on your mind.
*Note: NATE requires all testing to be done in-person. You may participate in streaming seminars, but you must travel to a testing site in order to take the test.
Mitchell Saberon is a 20+ year veteran of the HVAC industry, the last 7 years as a professional instructor. He is NATE and NCCER certified and is also qualified as a master HVAC educator CMHE (certified master HVAC educator).
Mitchell's first-time pass rate for his students is 85%, near the very top in the industry. He is gifted at explaining technical concepts in a way that "locks in" and encourages retention and test success.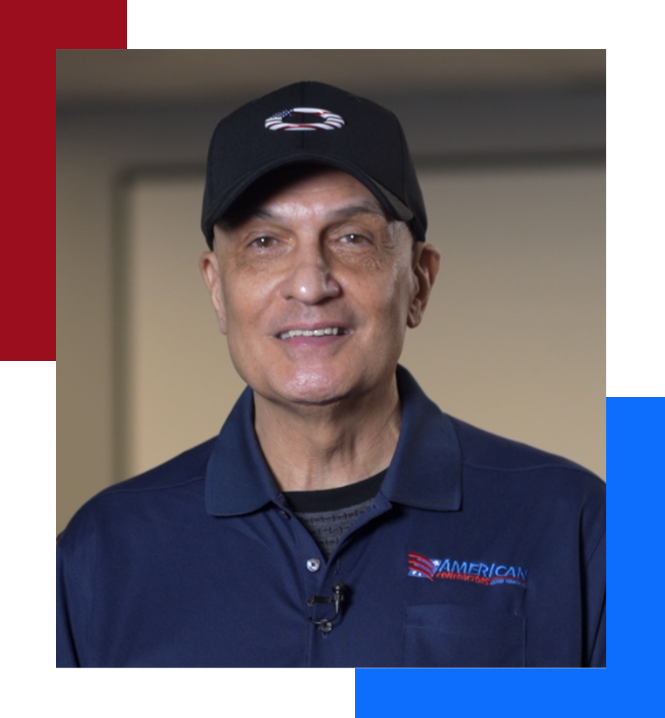 Day 1
4 Hours, held during Week 1
A/C & Heat Pumps (Part 1)
Day 2
4 Hours, held during Week 2
A/C & Heat Pumps (Part 2)
HP Sample Tests and Quizzes
Select Reading Assignments (to be completed after class)
Day 3
4 Hours, held during Week 3
Select Reading Assignments (to be completed after class)
Day 4
4 Hours, held during Week 1
NATE Tests (4:00pm – 8:00pm)
Lecture, Heat Pump troubleshooting
Sample questions and Mock exam
Day 5
4 Hours, held during Week 5
A/C & Heat Pumps (Part 2)
HP Sample Tests and Quizzes
Select Reading Assignments (to be completed after class)
Ready to walk into your NATE exam with confidence?
Schedule your prep seminar and exam today.
See what people are saying about us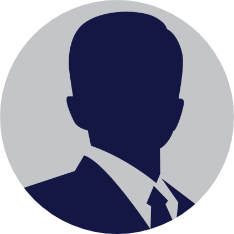 "Mitchell Saberon understands that a student's education is primarily dependent on teaching institutions, invested HVAC businesses and journeymen in the field who are willing to share their experience. As one of his students, I believe Mitch is a teacher who is knowledgeable and uniquely inspirational in the classroom when it comes to teaching NATE courses because of the difficulty and challenges of the material. Mitch is an HVAC educator who's playing a major role in the 21st-century learning experiences of his students. I am proud to consider him an advisor, a mentor and a friend."
Lafayette Richardson
Tennessee College of Technology
Class of 2016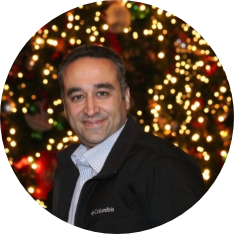 "I met Mitchell Saberon, my teacher in the second semester at Tennessee College of Applied Technology. The subjects were extremely hard, and he helped us make it easier plus he always tried to push us to by giving us the opportunity for hands-on field trips. I got my diploma and my license and started to work in HVAC field and any time I called to ask about anything, he always answer my question and helped me. I started to work as a technician then now I'm the Director of Engineering. And he is still helping me. I would like to say thanks Mitchell for all that he did."
Hany Ebrahim
Chief of Engineering
Hyatt Place Downtown Nashville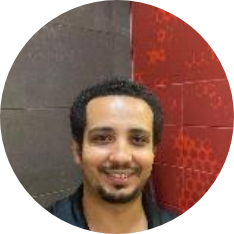 "I graduated from TCAT with my HVAC diploma. Mitchell Saberon was very qualified in class to teach HVAC. While sitting in class he was very aware and understanding when someone didn't understand something. He helps keep everyone in the loop with what is being taught. Mitchell Saberon was one of the very few teachers that used visuals as he taught in class and that really helped with my learning."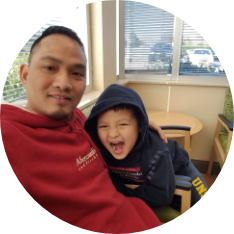 "Mitchell Saberon was my instructor as an HVAC instructor in the year 2020 to 2021. Mitchell was active and dedicated to students for their concerns and questions. He is well educated, knowledgeable and eager to help everyone. I was able to receive my HVAC Technician Diploma, Green Awareness, Light A/C Commercial and Light Refrigeration Commercial Certifications. I've signed up for the NATE Heat Pump Service & Installation Specialty Certification. "
Harka
Total Group Heating & Cooling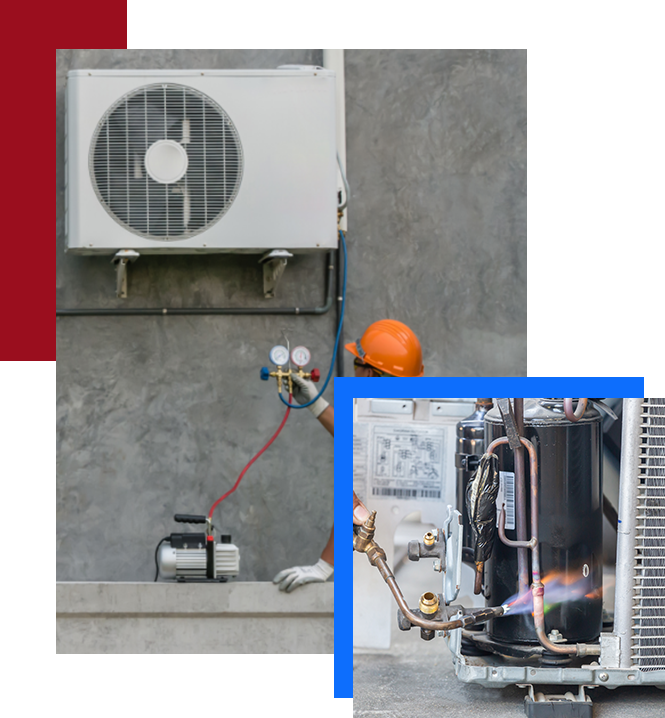 About American Contractors Exam Services
American Contractors Exam Services is a nation-wide leader in contractor exam preparation. We've been in business for 30+ years with a reputation of high pass rates and quality training. On average, our first-time pass rate is around 90%. We have offices in Tennessee, Virginia, and West Virginia and we perform in-person seminars in 8 states as well as on live-stream.
Frequently Asked Questions
Does the American Contractors "No Pass, No Pay" Guarantee apply to this course?
No. Since we pay North American Technician Excellence for your initial test, any additional exams will need to be paid for by you. However, in the event you do not pass you may attend additional preparation classes for up to 1 year until you pass.
Is this class offered online?
Yes, we will be offering a streaming version of this course. However, NATE requires all testing to be in-person. So if you want to take part in the testing portion of the class you'll need to travel to our testing site for Week 5 in order to take the test in person.
When will this seminar be offered in my state/city?
We are currently working on expanding to new locations in the southeast. If you'd like us to hold a seminar in your area, please use the chat box below and let us know, or call us at 800-992-1910
Do I need to buy books for this course as well?