Advance your career and increase your knowledge with HVAC training from American Contractors Exam Services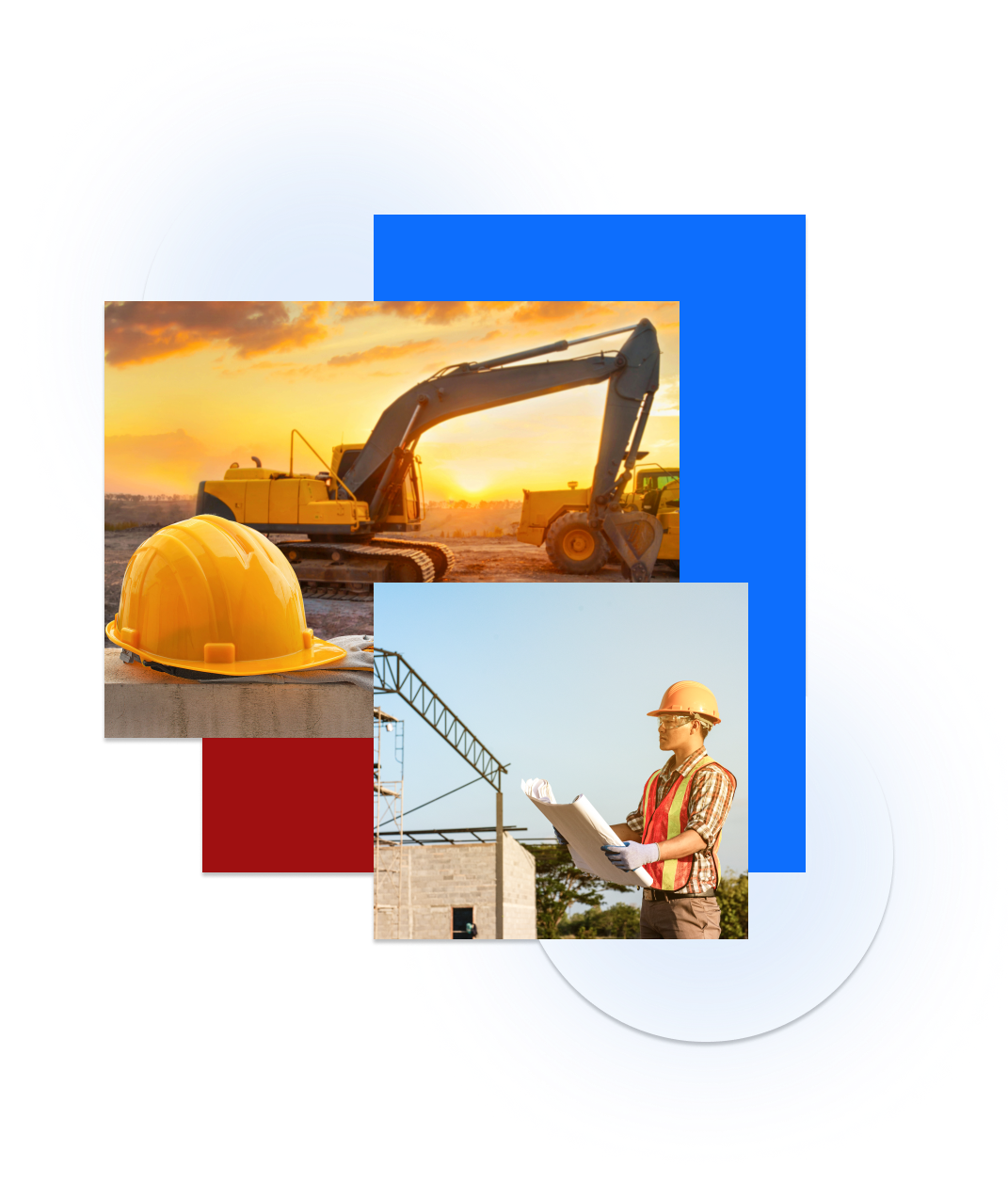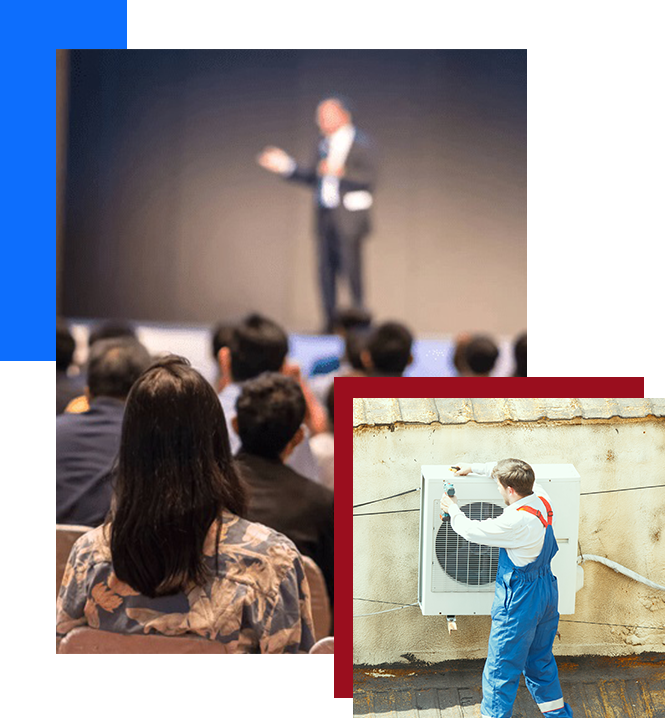 All seminars are taught by a live instructor, with live Q&A available
Many courses are offered both in-person and online
Our NATE students have a 85% first-time pass rate historically
Our books are tabbed and highlighted so you know exactly what to study
We teach test-taking strategy so you'll be prepared for how the questions are asked and how to arrive at the best answer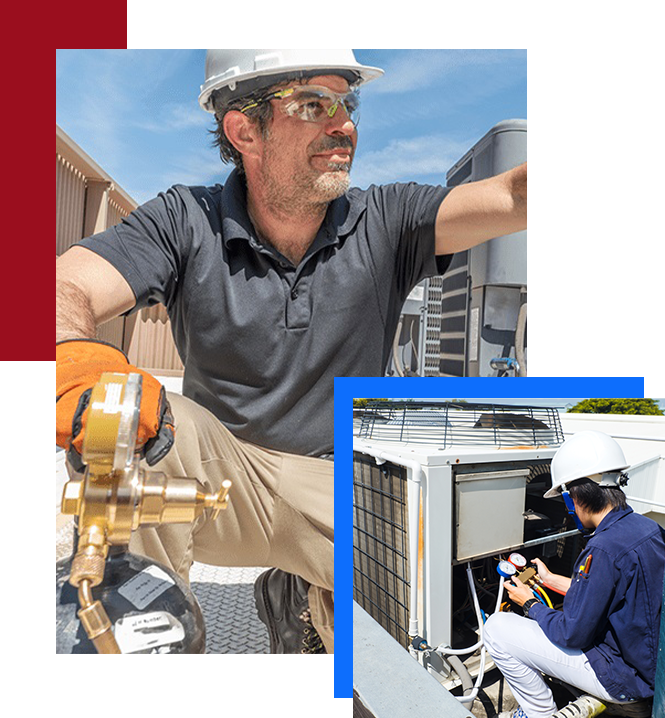 NATE Training and Certification
Increase your earning potential and take your HVAC career to the next level by becoming NATE Certified. American Contractors is an official proctor for the NATE exam in Tennessee. Our 4-part seminar will prepare you to pass the NATE test, and we'll proctor the exam after your prep training is completed.
All seminars are taught by a live instructor, with live Q&A available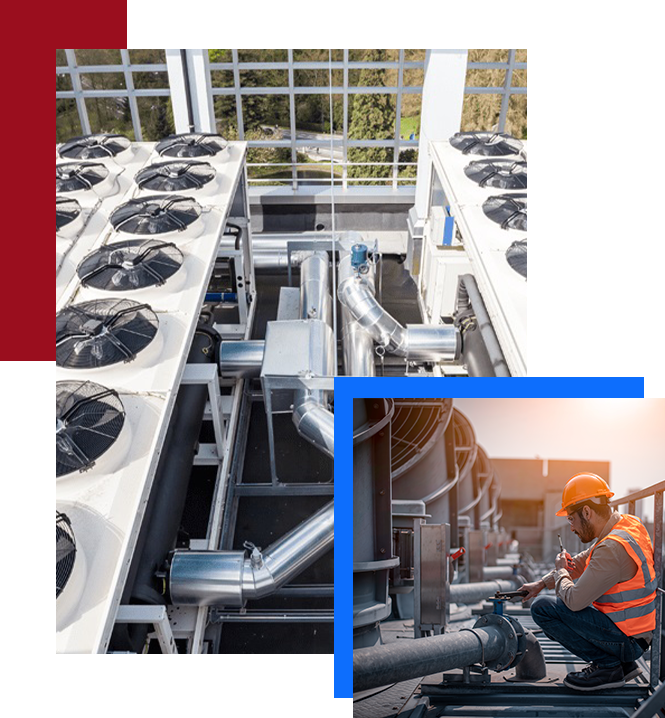 HVAC Diagnosing 12 Residential System Problems
Learn how to analytically uncover and address the most common issues with residential systems. Improve your skills as a technician and stay abreast of the latest tools and equipment in commercial refrigeration.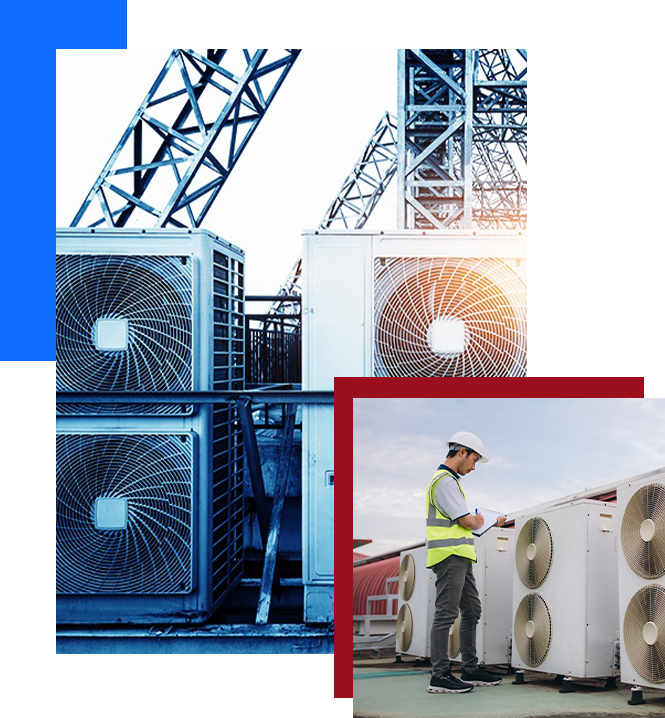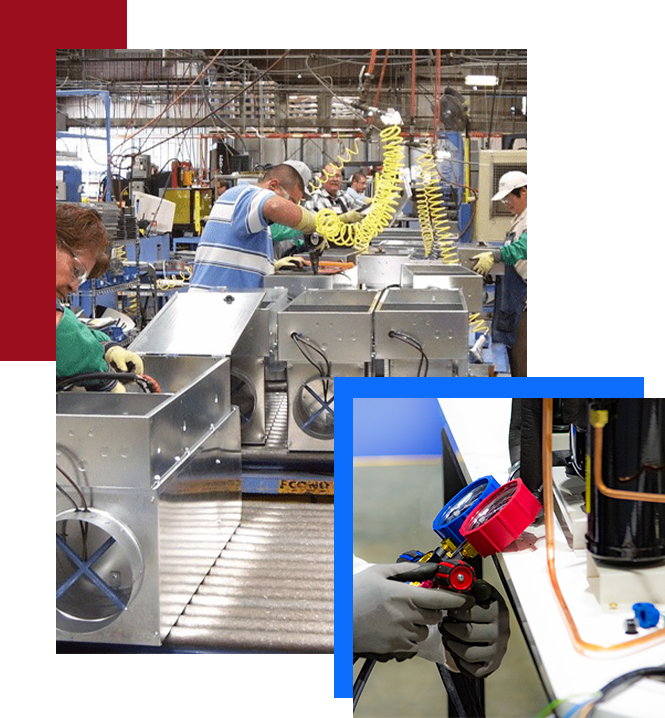 HVAC ECM Troubleshooting Workshop
The ECM Troubleshooting Workshop provides technicians with hands-on training of Genteq ECM capabilities, features, troubleshooting, and repair. Develop a deep understanding of the complex inter workings of the ECM motor, and learn how to spot common problems and address them early.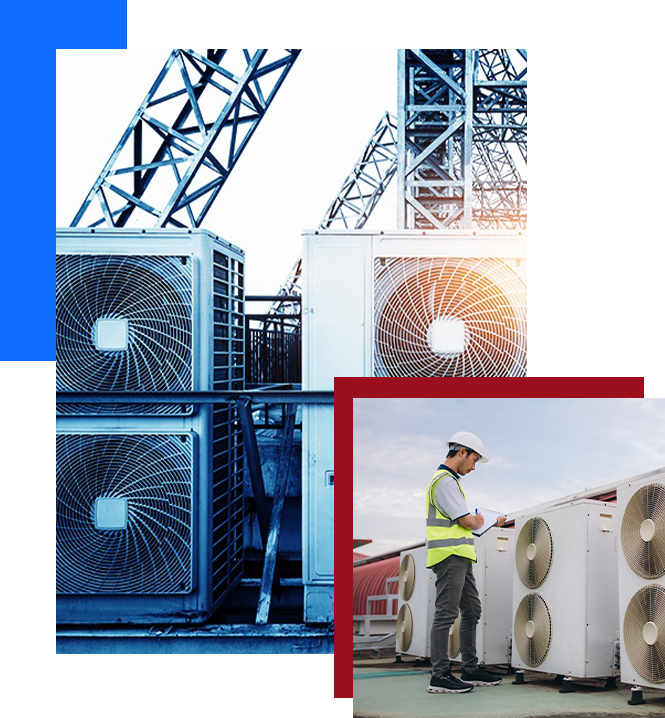 Learn the importance, including the economic and environmental benefits, of accurateresidential load calculation.